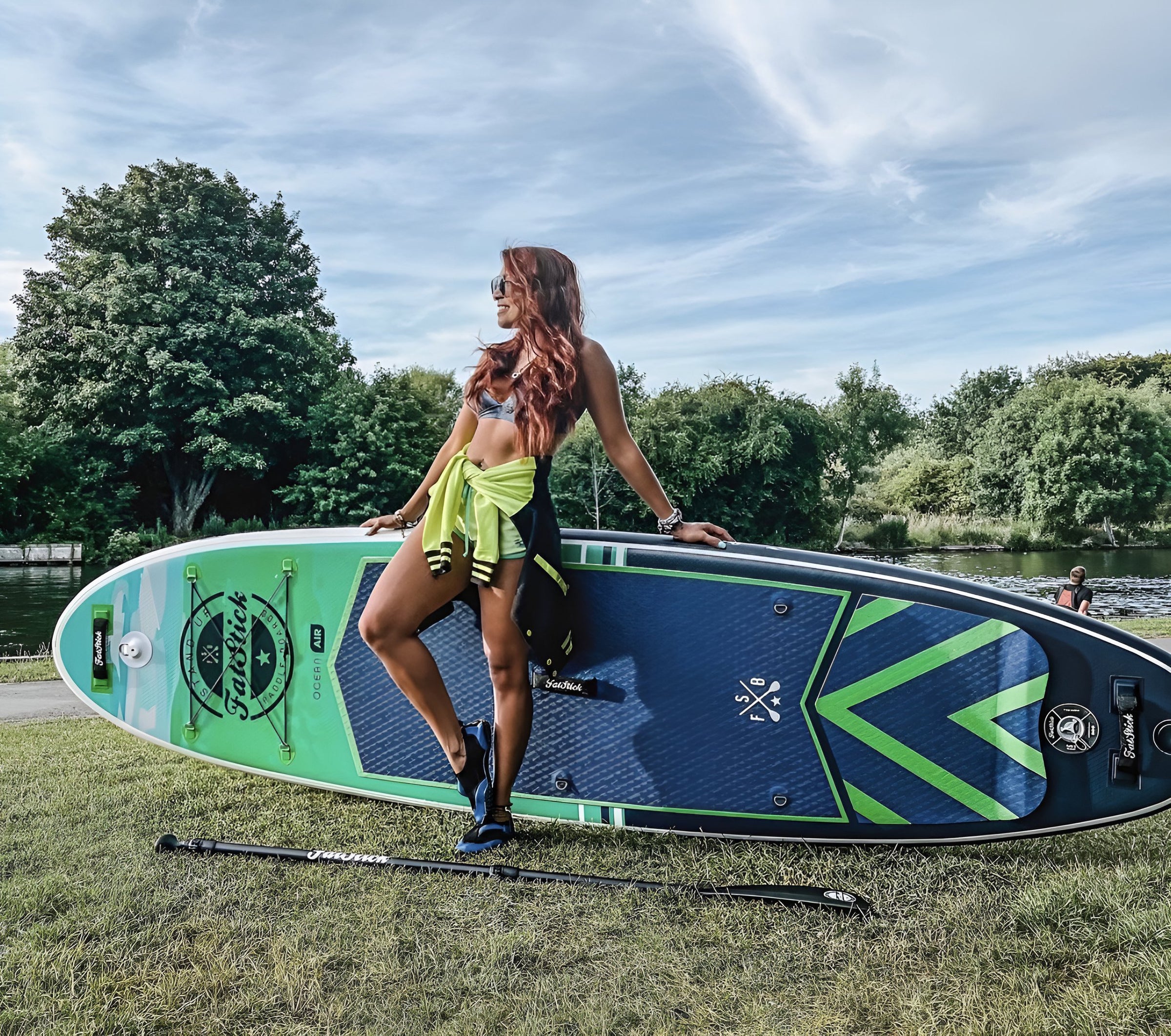 Inflatable Paddle Boards, SUPs & Kayaks For Sale
Discover the perfect companions for your water adventures with our exceptional range of inflatable paddle boards, SUPs (stand-up paddle boards), and kayaks. Crafted with high-quality materials and innovative designs, our inflatable paddle boards offer unparalleled convenience and versatility.
We offer a range of inflatable SUPs (or ISUPs) and Kayaks at incredible prices. In addition to being built with the very highest quality materials, our inflatable boards/kayaks are also available in a range of colours and sizes and are suitable for a range of skill levels. Our inflatable boards/kayaks are crafted with quality in mind and are built to last.

Our inflatable paddle boards are built to withstand the rigors of the water while ensuring optimal stability and balance. Whether you're an avid paddler, water enthusiast, or looking to embark on a new outdoor hobby, our inflatable paddle boards, SUPs, and kayaks offer unmatched performance, convenience, and excitement. Explore our collection today and unlock a world of aquatic possibilities.
Why Fatstick?