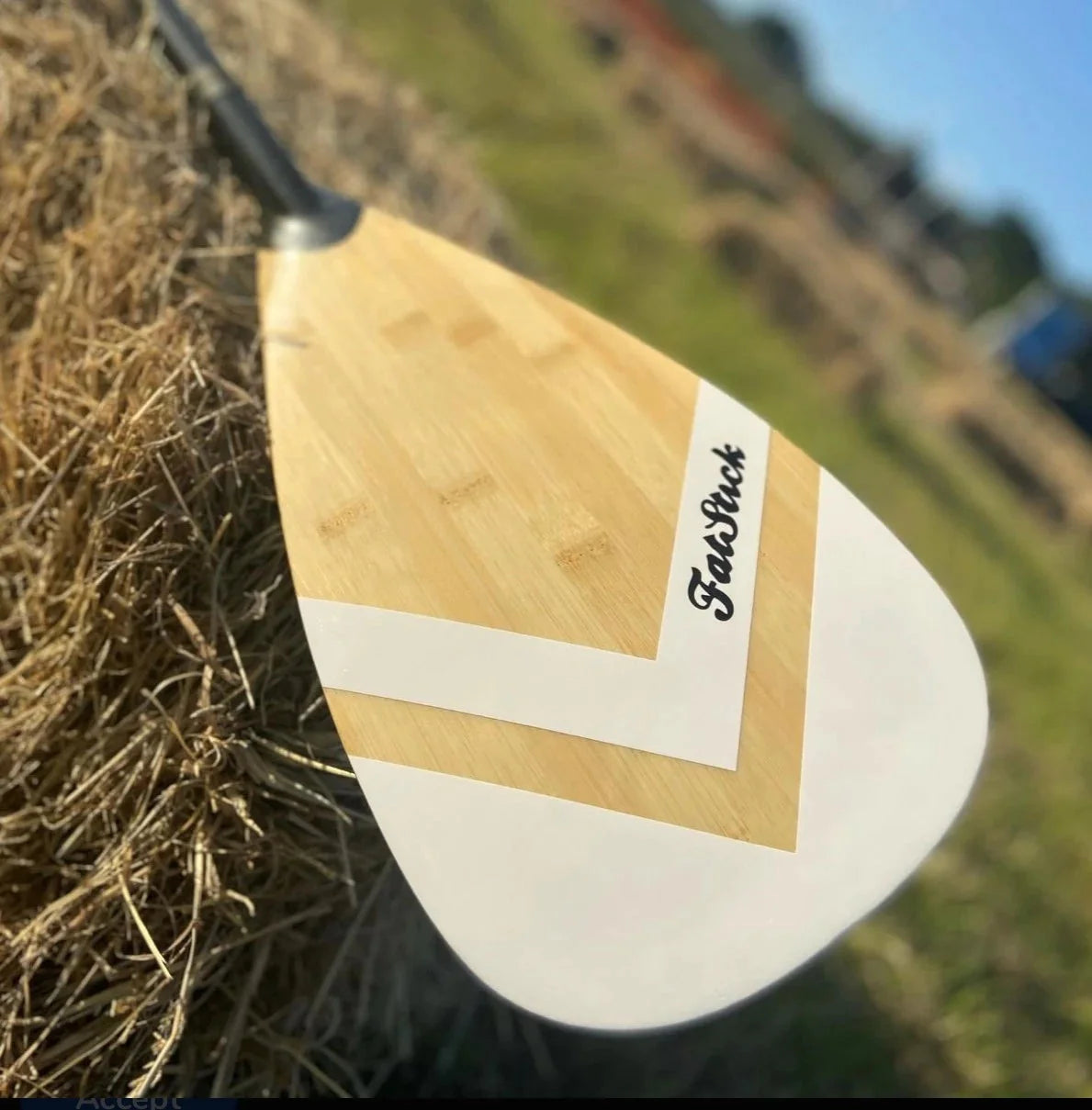 Paddle Boarding (SUP) Paddles
Unleash your full paddling potential with our exceptional range of paddle boarding (SUP) paddles. Crafted with precision and innovation, our paddles offer optimal performance, durability, and comfort for all your stand-up paddle boarding adventures. Designed with lightweight and durable materials such as carbon or fiberglass, our paddle boarding (SUP) paddles strike the perfect balance between strength and efficiency.
A collection of high-quality paddle board paddles for all abilities. From low price Fiberglass paddles to very lightweight full carbon paddles we have the right one to suit your needs. Our paddle boarding paddles are built to last, with durable construction and corrosion-resistant materials. They are designed to withstand the elements and provide long-lasting performance, ensuring you can enjoy countless paddle boarding adventures.
Why Fatstick?